Danny VanDan O.D.
Dr. Danny VanDan completed his undergraduate degree at the University of California, San Diego where he earned a Bachelor of Science in General Biology. He furthered his education by obtaining a Doctorate of Optometry Degree from Illinois College of Optometry. Dr. VanDan started his career by working as an optician, technician, and office manager right after high school. With a great passion for the optometry industry, he decided to go back to school to be an optometrist to further his patient care abilities.
Dr. VanDan has been practicing optometry since 2013. He believes that "optometry holds a unique place in healthcare. Numerous patients will not see their primary care doctor or dentist regularly if they are feeling healthy. However, if their vision changes even slightly, they'll go to an optometrist. Optometrists are trained to evaluate a patient's health for various conditions such as diabetes, high blood pressure, and many other diseases." Outside of work Dr. VanDan enjoys spending time with his wife and little girls!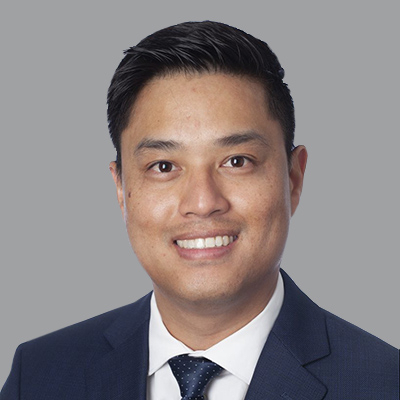 Family Friendly
Accepting New Patients
Professional Certification
In Person Appointments
Speaks English
Speaks Urdu
Speaks Uzbek
Speaks Vietnamese
---
Book now with
Danny VanDan O.D.